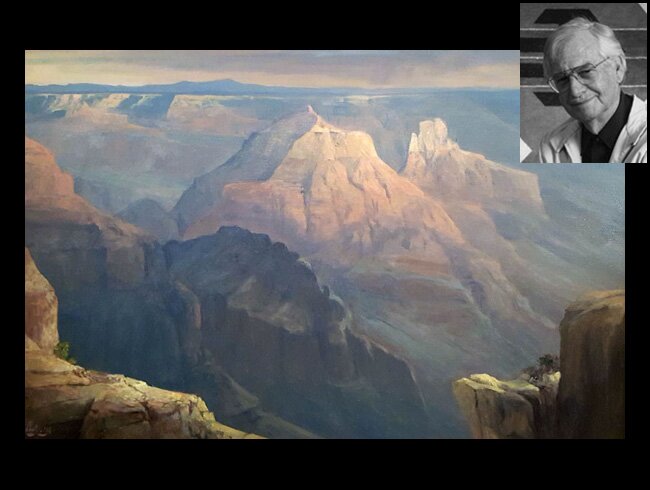 Calistoga art gallery located in the heart
of Napa Valley Wine Country,
Lee Youngman Fine Art Gallery features a broad selection of work
by important national and regional artists.
Included are exquisite original paintings in oils,
watercolors and pastels,
Plein Air paintings of vineyards and landscapes, still lifes, abstracts, and sculptures.
Gallery relocating April 1st to: 1360 Lincoln Avenue, Calistoga, CA 94515.
Open about May 1st or sooner!

Lee Youngman Galleries
1360 Lincoln Avenue · Calistoga, CA 94515
707.942.0585 · 800.551.0585
Shipping and sales tax where applicable will be additional