History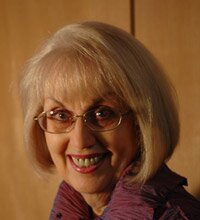 Lee Youngman Galleries was established in 1985 as DonLee Gallery of Fine Art. The name was changed in 1995, no change in ownership. Lee Love Youngman is the daughter of well known early California painter Ralph Love, and in 1994 married artist Paul Youngman.
The Lee Youngman Galleries features a broad selection of work by important national and regional artists.
While quality and eye appeal are paramount, we also select with an eye towards investment and potential appreciation for our collectors.
Upon entering our spacious world of fine art, you'll experience varied pleasures of viewing original oils, watercolors, pastels, graphite and sculptures. A kaleidoscope of color and imagery, the gallery's diversity and depth is truly outstanding. We cordially invite you to visit the Napa Valley's most unique gallery.